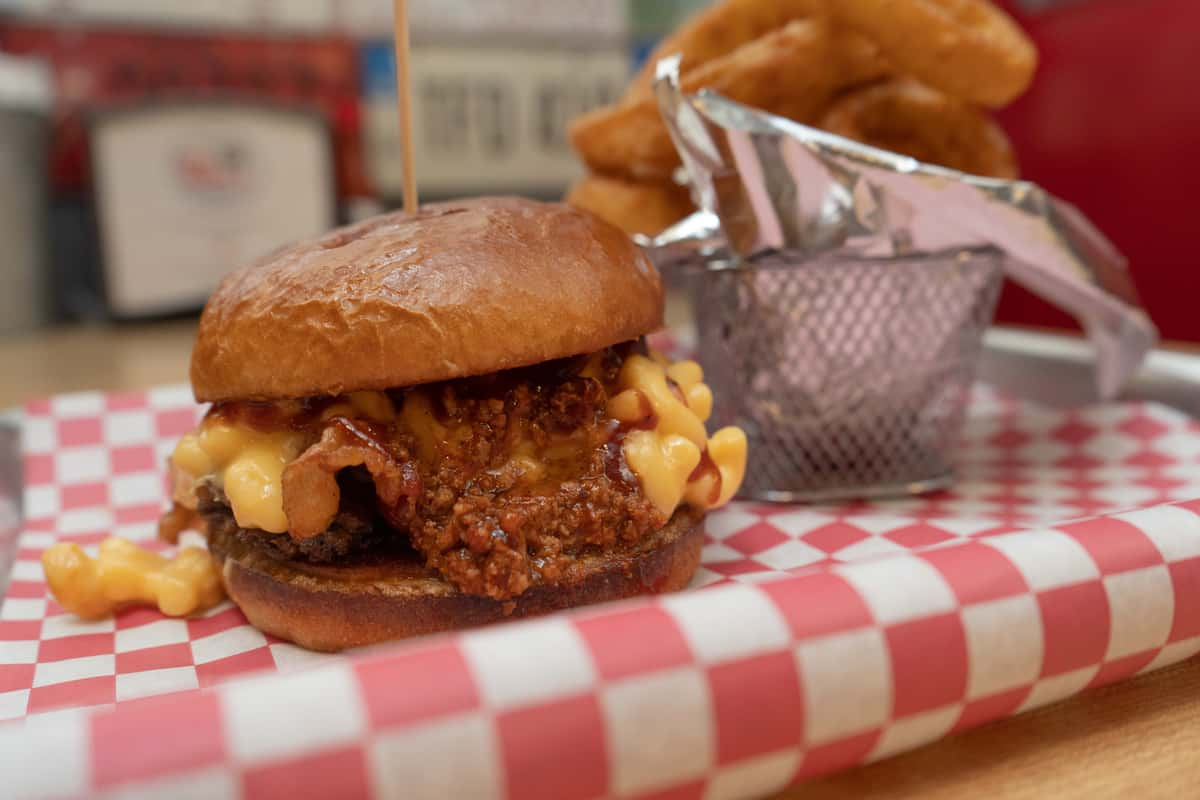 Fry Daddy's
FISH AND CHICKEN HOUSE
Now Offering Catering!
Cater with us today and have your favorite southern food brought to your special event or gathering!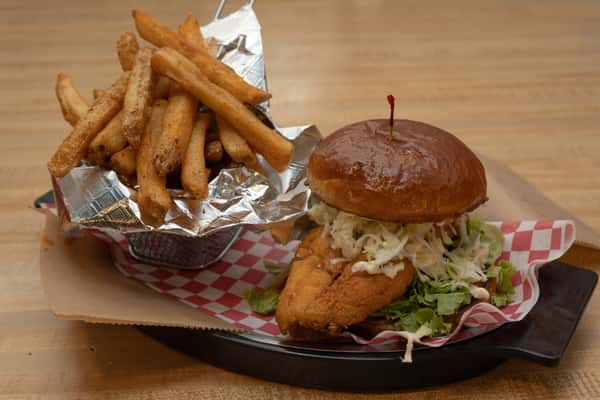 Leave the home cooking to us!
It's like Momma used to make it. (…if your momma was a sweet southern, skillet greasing, cook from scratch so it tastes so good, God comes back to her for second's, kinda momma!)

Fresh cut veggies…

Sensational seafood…

Delicious authentic recipes…

You work hard. You deserve a delicious quality meal.
Visit Us
Rosewood, Goldsboro
246 NC 581 S
Goldsboro, NC 27530

Hours
Tuesday - Thursday:
11:00 am - 8:00 pm
Friday - Saturday:
11:00 am - 9:00 pm
Share Your Experience
Leave a Review
"The best catfish I've had since I was in Louisiana 20 years ago. It was light and flaky. I will be returning as soon as possible!!"
"Five stars for Fry Daddys! The decor and staff were extremely inviting! There were so many items to choose from on the menu. I decided to try the bone-in teriyaki wings and fries. Delicious!! Thumbs up for the cooks!! I'm looking forward to visiting again soon!"
"The Mac Daddy Burger is phenomenal. I order it everytime and have never been disappointed. Love love love this restaurant."
"Theae are amazing! The perfect amount of sweet and heat!"
"Amazing! With the white gravy, mashed potatoes and fried okra this is a MUST have again...soon!"
"Everything about this meal was amazing! The sweet potato waffle fries where probably my favorite part truth be told! My husband got the country fried chicken and he was just as impressed!"
"The best catfish I've had since I was in Louisiana 20 years ago. It was light and flaky. I will be returning as soon as possible!!"
"Five stars for Fry Daddys! The decor and staff were extremely inviting! There were so many items to choose from on the menu. I decided to try the bone-in teriyaki wings and fries. Delicious!! Thumbs up for the cooks!! I'm looking forward to visiting again soon!"
"The Mac Daddy Burger is phenomenal. I order it everytime and have never been disappointed. Love love love this restaurant."
"Theae are amazing! The perfect amount of sweet and heat!"
"Amazing! With the white gravy, mashed potatoes and fried okra this is a MUST have again...soon!"
"Everything about this meal was amazing! The sweet potato waffle fries where probably my favorite part truth be told! My husband got the country fried chicken and he was just as impressed!"
"The best catfish I've had since I was in Louisiana 20 years ago. It was light and flaky. I will be returning as soon as possible!!"